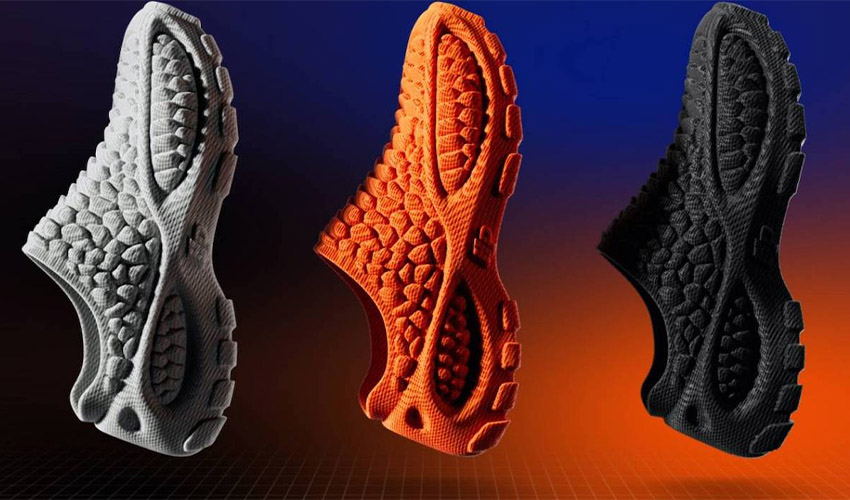 Heron Preston and Zellerfeld create a 3D printed sneaker
For several years, the footwear industry and additive manufacturing players have been working together. Like Adidas and its 3D printed 4DFWD sneakers, or Athos and its 3D printed climbing shoes, this type of initiative has become increasingly popular. This time, fashion designer Heron Preston decided to use 3D printing technology to create the HERON01 sneaker. Designed by the English designer Mr. Bailey, and in partnership with the Zellerfeld company, the slip-on sneaker is fully 3D printed and requires no stitching or glue. In one piece, the sneaker is a fairly rare product, additive manufacturing is often used to manufacture only part of the shoe, such as the sole for example.
"With additive manufacturing, the potential is limitless"Preston shared in a statement."I was able to design and print working and scalable prototypes in a matter of hours – with traditional manufacturing it would have taken months. Can't wait to print more shoes and updates."Benefits that could make 3D printing of shoes a popular manufacturing method. Especially since, thanks to additive manufacturing and the materials used, the HERON01 can be fully recycled once its life cycle has ended.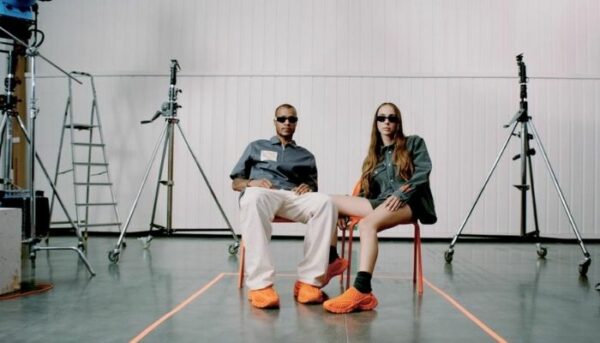 Customization by 3D printing
Whether in the medical sector, the fashion industry, or the automotive industry, it is now common to see 3D printing technology used to design custom parts. In this case, Heron Preston wants to offer customers personalized and tailor-made shoes. To do this, consumers will have to scan their feet using a smartphone, and the shoes will then be 3D printed. For those who would like to acquire the HERON01, it is available in three colors, via the online dealer StockX. "The StockX ethic of always questioning the status quo is very much in line with Heron Preston's vision as a designer and the brand values ​​that guide Zellerfeld. Our partners have spent years pushing the boundaries of what's possible in fashion, and this innovative 3D printed shoe is the direct result of that work."said Deena Bahri, Marketing Director of StockX.
According to Cornelius Schmitt, CEO of Zellerfeld, the partnerships between creators, designers and additive manufacturing players are not about to end. He concludes : "Heron is a truly inspiring designer, and 3D printing will empower visionaries like him to reshape shoes for the better.. "
What do you think of the 3D printed HERON01 slip-on sneakers from Heron Preston & Zellerfeld? Let us know in a comment below or on our Facebook and Twitter pages. Don't forget to sign up for our free weekly newsletter, with all the latest 3D printing news delivered straight to your inbox!
Cover photo credit: Zellerfeld