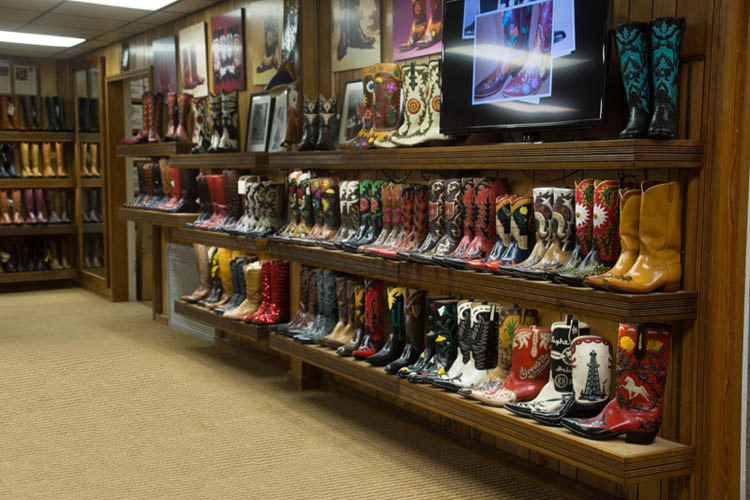 How a family business became San Antonio's century-old custom boot maker
Unless you've gone looking for it, chances are you've missed Little's Boots, a literal small business – in name and size – located in the south side of town. That might come as a bit of a surprise considering the custom boot maker has been serving San Antonio and all of Texas since 1915.
A family business from the start, the boutique is currently in its fourth generation among traders with Sharon Little and her brother Duane at the helm.