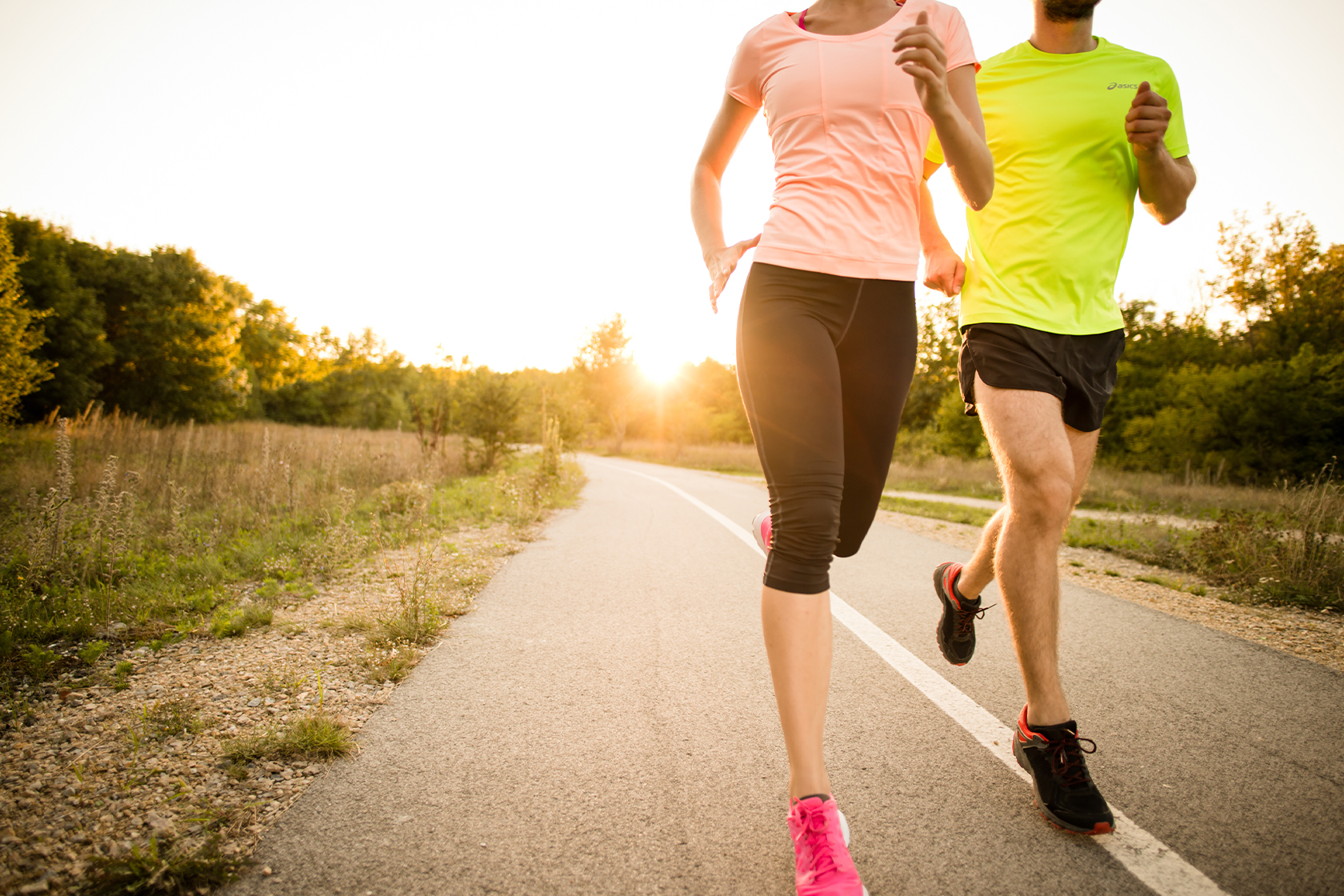 How to choose running shoes according to an expert
For a very long time, I was convinced that my feet were those of a circus clown; long, flat and, as a UCONN student once shouted at me from his truck in the Borders parking lot in the summer of 2004, "floppy as f***". Turns out I was wrong – well, mostly wrong – but it would take over a decade to figure out both the shape of my feet and the right size/shape of shoes to slip my "clown feet" into. for continued success on and off the Track.
My feet, for lack of a better word, are completely normal. You wouldn't believe it, but apparently a lot of teenage boys — and even grown men — tend to worry about physical features that are actually perfectly adequate. It wasn't until I started running that I started paying attention to my feet and preemptively buying the kind of shoes that could support my slight arch and thick heel during movement. Running in a pair of expert-approved running shoes made a world of difference from the oversized Converse I forced myself to put on so I could be considered "accessible punk" to the outside world.