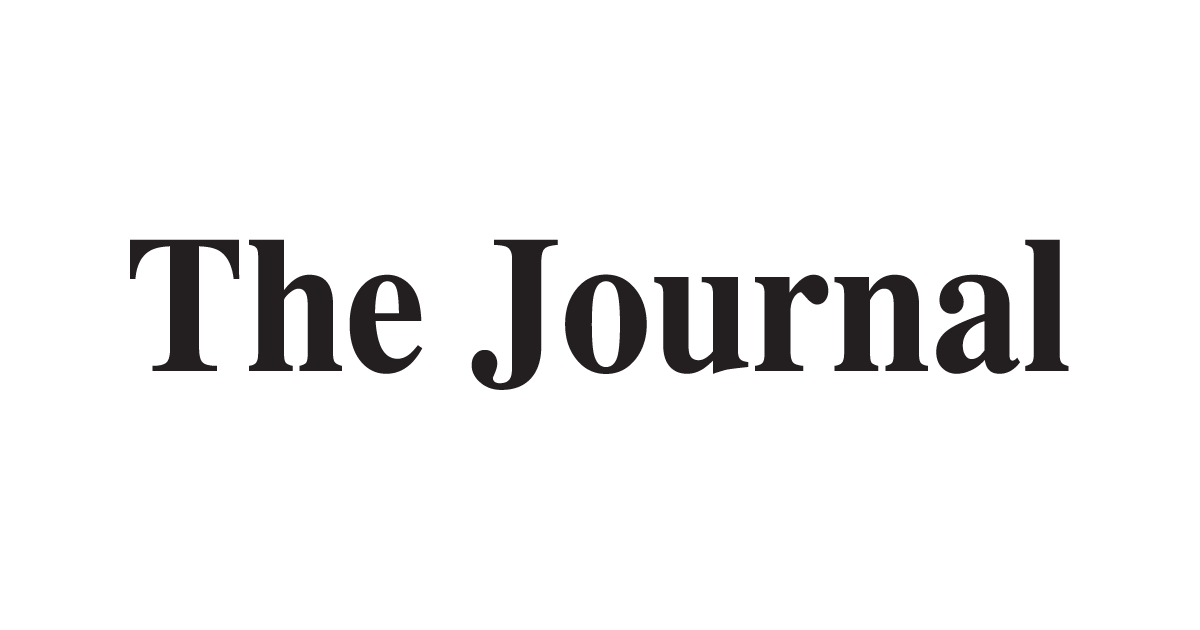 Junctions Journal for October 25 | Newspaper
From Harpers Ferry:
Another week and still no news on the crisis at our southern border. It puzzles me how one of the biggest issues our country faces on a daily basis and our local newspaper to which I am a faithful subscriber does not see the need to tell its readers anything about what is going on or about what the Biden administration plans to do or not do about it. Shame on the "Journal" for not covering this dilemma factually. You have become part of the problem.
From Inwood:
I am 85 years old and live in West Virginia and I voted for Joe Manchin when he ran for governor of WV. I called Manchin, the shoemaker, flip flops. I wouldn't vote for Manchin as a dog catcher, even animals deserve better.
From Hedgesville:
I paid $ 8,000 for initiation fees, I pay $ 2,400 per year for membership fees, I pay $ 800 per year for owner fees, only to watch my neighbors shoot deer for their porch, welcome to life at Woods Resort.
From Berkeley County:
Representatives have cut funds to hire teachers for decades, leading a less educated America to fall behind other countries. Many countries, including China, have infested education, sometimes even sending students to the United States and with their better educated population, gaining an economic advantage, as we lose ground.
From Hedgesville:
1.7 million illegals have crossed the border. It cost WV $ 31 million a year for illegal immigration. Meanwhile, we have homeless people living on the streets and old people being taxed out of their homes and struggling to buy medicine and food. Does WV count people who move here or only those who leave? If they leave, why are they building so many houses and apartments. How do they keep track of who is renting and not registering vehicles from another state?
From Charles Town:
It is illegal to ask for vaccination verification cards to enter a place or participate in an activity. If you are "Carted" for Covid, ask to see the state and / or federal certificate that the person or company, asking you to show your vaccination card, is trained to inspect said card. As a business owner, I cannot turn down a job if a candidate presents a fake Social Security card because I am not a "federally trained document reader" because of Obama. Otherwise Proposed trial.
From Martinsbourg:
Left anti-gun liberals should not be allowed to handle guns. They hate the NRA so much that they would never take an NRA certified firearms course. Alec Baldwin is from an organization dedicated to destroying the NRA, it's called NoRA and their only mission is to destroy the only people who could teach them how to avoid the disaster that just happened.
From Gerrardstown:
A big strong VA to all the staff on the 4th floor looked after me for the last few days at MVAMC. Everyone from food service to nurses and doctors to cleaning you were very professional. You have shown a lot of caring and, more importantly, respect for those you help. You were all very professional. Thank you for old bed # 37. OOPS, I forgot to mention the ER personnel who admitted me.
From Kearneysville:
When asked at the recent obviously orchestrated CNN town hall if he thought first responders should be fired if they objected / raised concerns about the vaccine's mandate, without hesitation, he said yes , Yes. That a president shows such disrespect for our brave police officers and other first responders is just the latest example of how shameful and despicable he is. The latest sentiment sweeping the nation – let's go Brandon – is well deserved.
From Martinsbourg:
Just when you thought the insanity couldn't get any worse, it is. Now even the banking industry is giving in to the evils of awakened perversion. I read in Saturday's Journal that First United Bank depositors will now have to shell out for the hiring of a "diversity, inclusion and equity" strategist on the bank's payroll! I always thought money was color blind, but I guess the leftists of the FUB want to advance the socialist agenda within the banking industry.