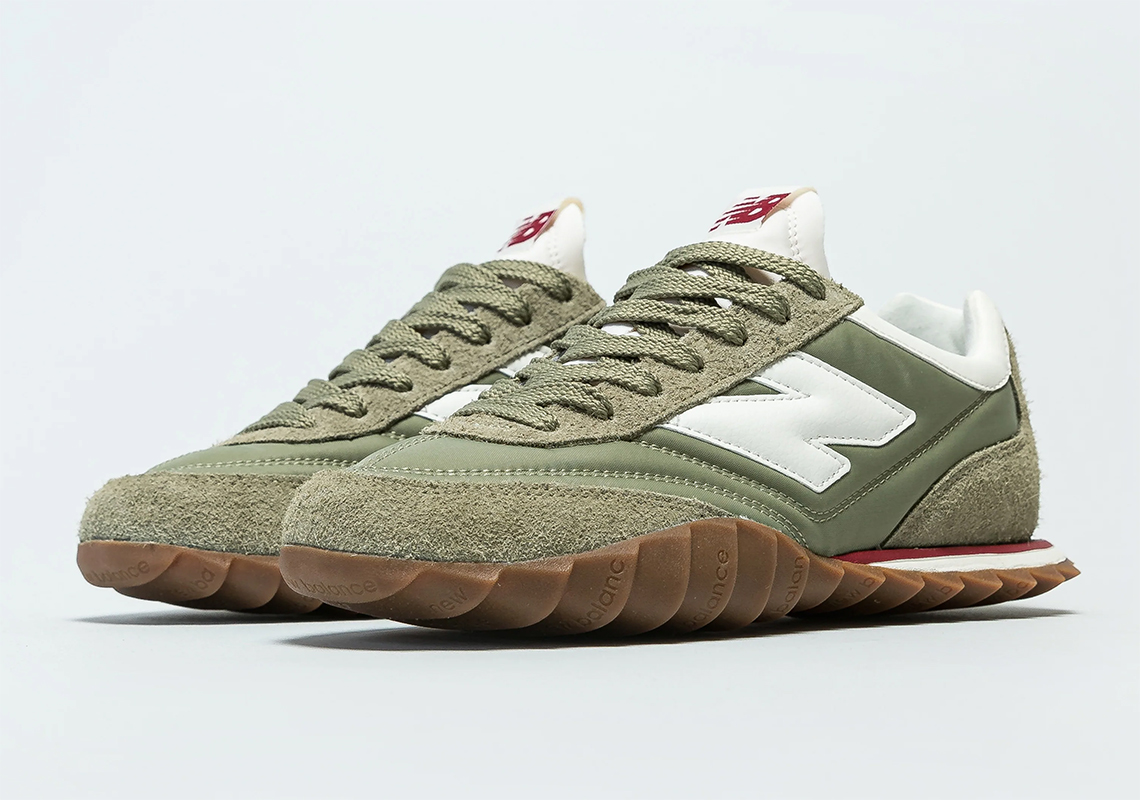 RC30 New Balance Release Dates
Newly launched with the New Balance 90/60, the New England-based institution quickly turned to another silhouette that blends old and new: the RC30.
Brought to the masses with the help of Donald Glover, the silhouette harkens back to the 1970s, a time when the mainstays of footwear largely focused on the running segment. As with the multi-hyphenate that got first dibs during a collab, the New Balance RC30 veers to the understated side. Nylon bases are reinforced with suede overlays around the toe, tongue and heel, with 'N' profile logos opting for a leather arrangement. Muted olive greens, simple whites and dull grays plant the shoe in a certain "smart echelon", while bolder blues give New Balance's latest offering a dose of fun.
Enjoy product shots of a first batch of RC30 styles to come, pending official launch details from NewBalance.com.
For more "N" branded shoes, check out the New Balance 990v6, which is slated to debut before the end of 2022.