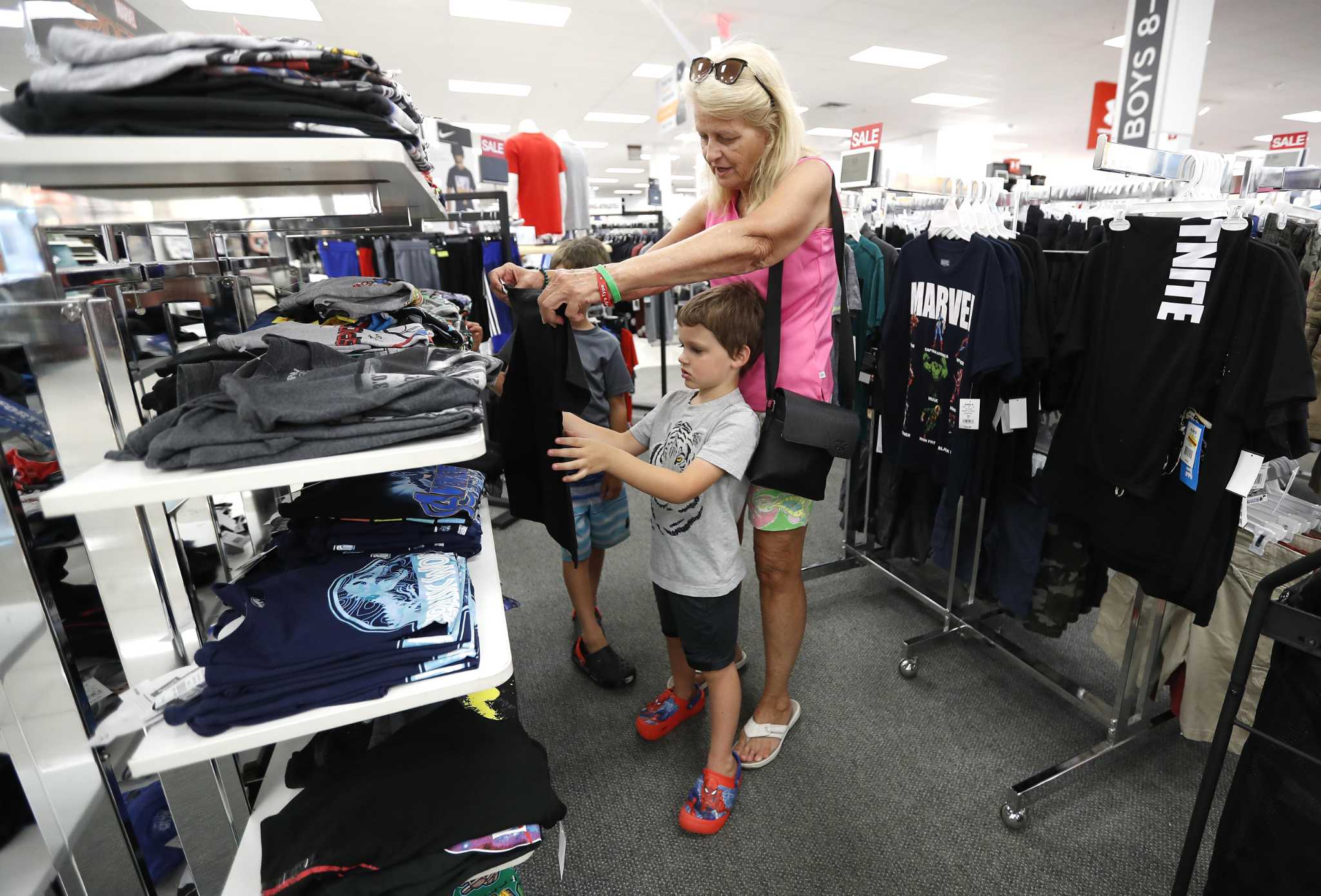 Retailers should be strategic in planning for the back-to-school sales surge
The Houston Independent School District will open classrooms to students for the 2021-22 school year on August 23. The next school year should see a return to normal, but what will consumer behavior look like for the annual Back-to-School Retail Sales? KPMG's most recent retail consumer survey provides some answers.
The survey of 1,000 consumers found that the average expected spending per student is $ 268, up from $ 247 in 2020. Consumers expect higher costs due to inflationary pressures.