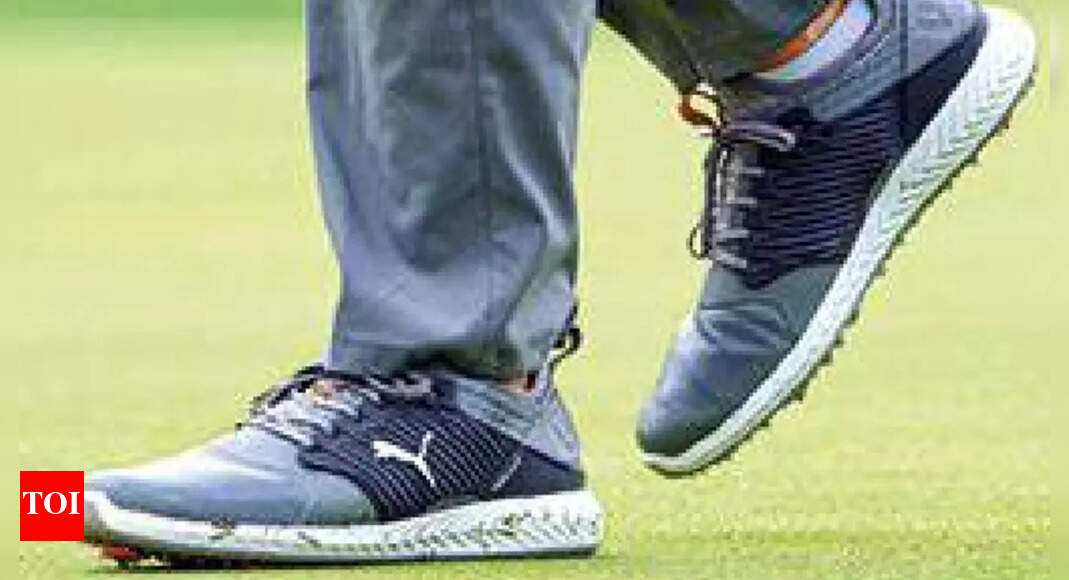 tamil nadu: Taiwan shoemaker to invest 1,000 crore rupees in Tamil Nadu | Chennai News
CHENNAI: In a bid to significantly boost job creation, especially for rural women, Taiwan's leading cobbler Hong Fu Industrial Group plans to invest ₹1,000,000,000 over the next 3-5 years in Tamil Nadu to manufacture sports shoes for global brands such as Nike and Puma. The unit will employ approximately 20,000 people, the majority of whom will be women.
Hong Fu Industrial Group Chairman TY Chang on Thursday evening signed a Memorandum of Understanding with the Tamil Nadu government in the presence of Chief Minister MK Stalin, Minister of State Industries Thangam Thennarasu and senior government officials of State. The company is in the process of identifying a suitable location to establish its unit in Tamil Nadu, a statement from the state government said.
"Hong Fu is the world's second largest manufacturer of sports shoes and other footwear with a large manufacturing presence, through several units in Vietnam. It is now coming to India and setting up a manufacturing unit in Tamil Nadu and the The investment proposal was facilitated by Aqeel Panaruna, Chairman of Florence
Shoe Company
, a major player in the export of leather footwear from India," an official source said.
"The Hong Fu team has already visited four sites in northern Tamil Nadu and is now on its way to inspect four more sites from Trichy to Tuticorin tomorrow. By Sunday, the team will choose the required site," said a leather industry source at TOI. Founded in 2003, Hong Fu manufactures sports shoes for major global brands such as Nike, Puma, Converse, Vans, Cole Haan and Hoka.
"Hong Fu's investment will be a major boost for Tamil Nadu to become a global hub for non-leather footwear. This sector generates big jobs in rural Tamil Nadu, especially for women. While the teams have visited a few places already and visit more on Friday, final decision will be based on port connectivity and manpower availability," Minister Thangam Thennarasu told reporters after signing the MoU.